lifestyle, health
Like all moms, I dread when a cough or cold strikes, especially when it shows up well into the Spring. It's like as soon as the weather turns nice everyone around us is sick! I personally love keeping my sick kit stocked with various goodies, so when the sickness hits I am overly prepared. I feel like you can never be over prepared as a parent! I love stocking my "bare necessities" kit with a wide variety of holistic approaches paired with products that support a more traditional approach. One of the newest stars in my kit is Robitussin® Honey Maximum Strength Cough + Chest Congestion DM. I know when I get sick I can rely on this along with a few home remedies to help relieve my symptoms. So mamas.. I hope you enjoy these picks as much as I do!
Robitussin Honey Maximum Strength Cough + Chest Congestion DM
Nothing is worse than when you get hit with a cold and end up with a horrible chest cough. This is now my go-to cough treatment, because it has the real relief I need with the natural honey that I love. Every dose has 19.2% real, grade A, True Source Certified Honey, blended with powerful cough medicine that provides fast, lasting relief from cough and chest congestion. It's also free of gluten and artificial colors!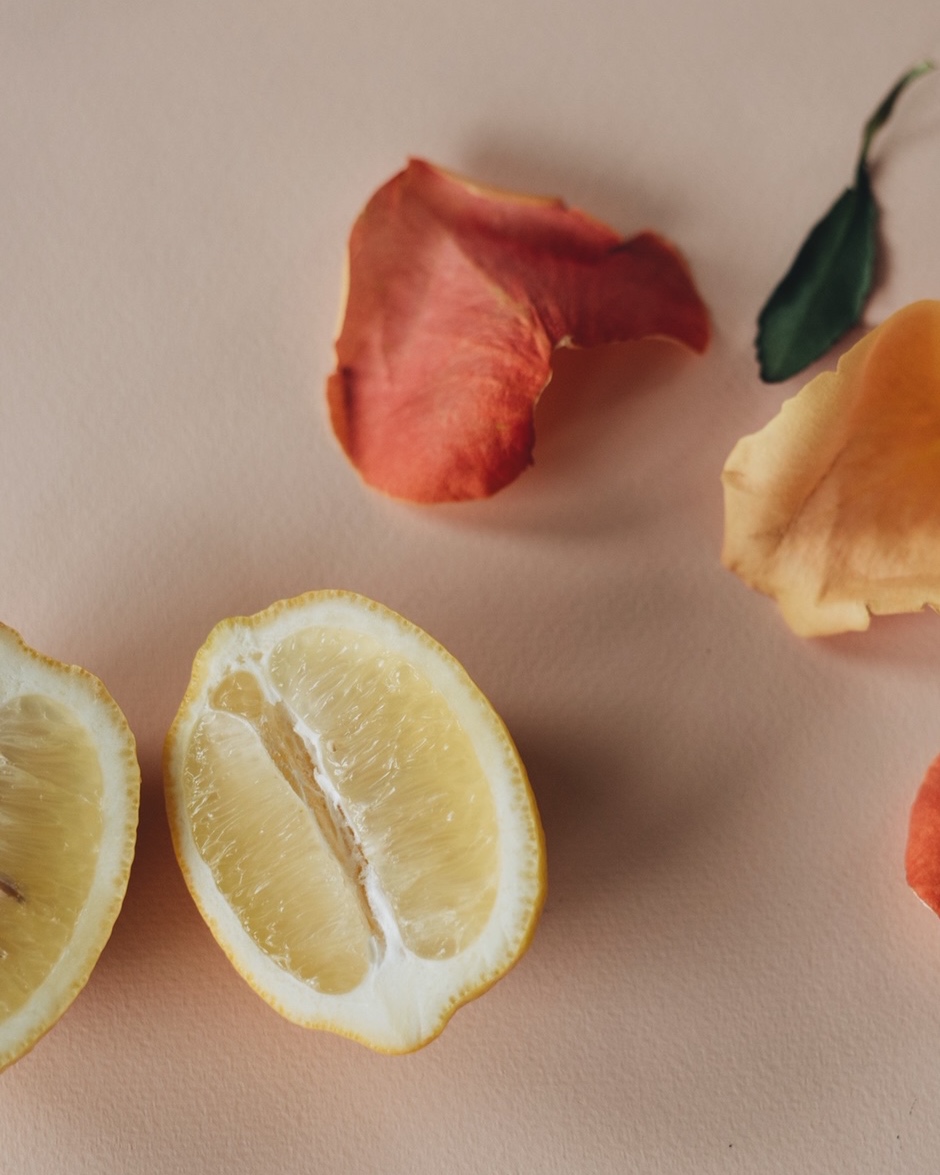 Sounds fairly simple but it works! This remedy has always been a "go to" for my family. Lemon is stacked with vitamin C which helps protect the body from deficiencies. For kiddos, it's a great way to soothe the common cold.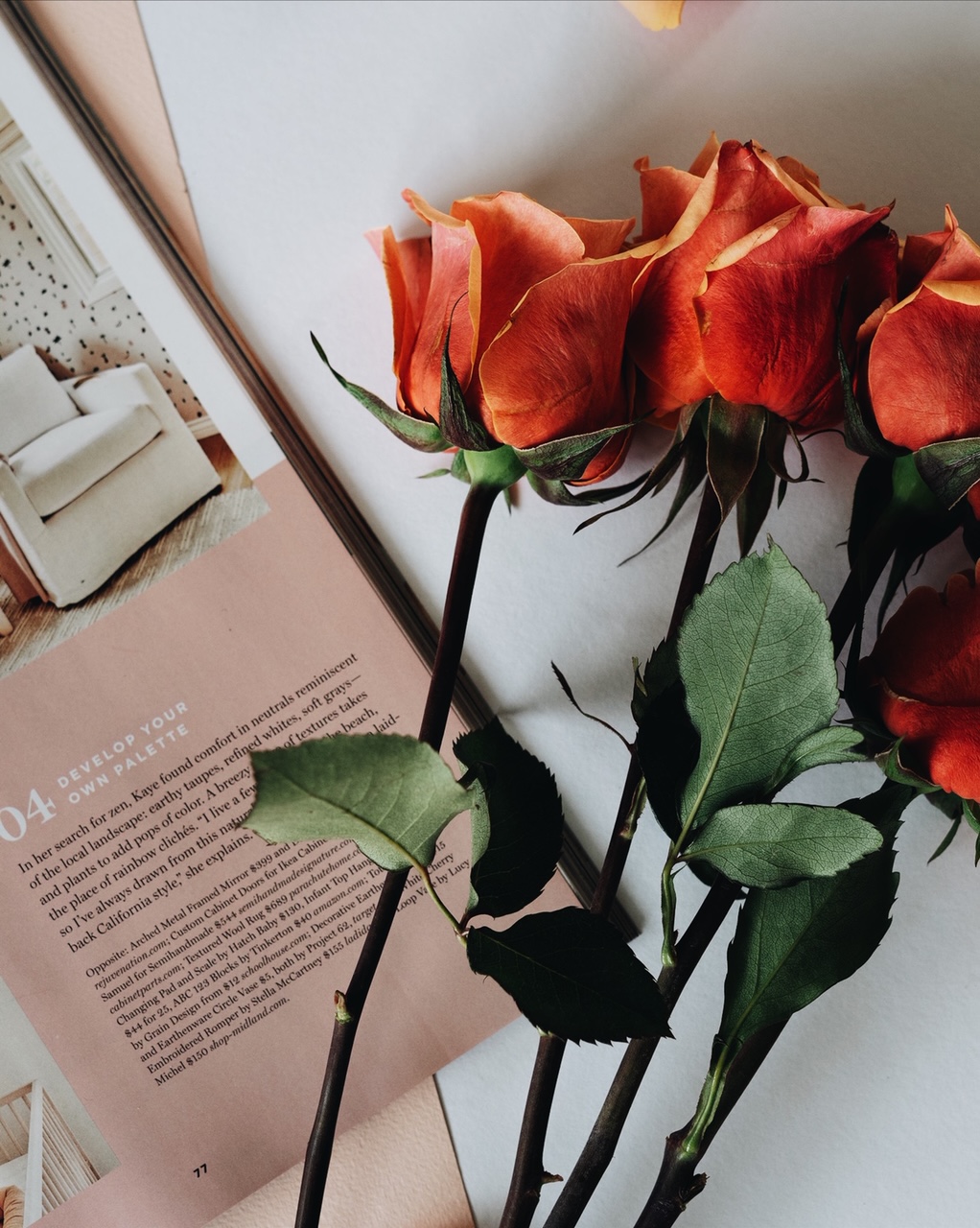 I am a firm believer in the power of energy. Energy is something that you cannot see but you can definitely feel. I love keeping the space my family lives in clear, light and filled with positive vibes. So, when a cold sneaks in, I use this practice to clean the energy that surrounds us.
Reading:
It's often so hard to read anything when you are busy all-day chasing kids around. When you are sick, reading something helps relieve your mind and gives your mental state a break. I personally love catching up on home magazines when I am sick.
Succulent + Flowers:
Having plants in your house is a great way to instantly help you feel better! They help with reducing carbon dioxide, create a calm vibe, and helps with air quality. I love placing succulents in my daughter's room, especially when I think she is getting sick.
I am a big fan of aromatherapy candles when my household is sick. They can instantly help boost your mood, calm your nervous system and help you take those much-needed deep breaths.
This post is sponsored by Robitussin but all opinions are 100% my own.