During this time of year, I am always on the hunt for the perfect red lip color. A bold red lip makes any outfit pop. I have always loved a red lip with my blonde hair— it's been a look that I have loved since I was a little girl. The only downside about wearing a bold red lip is that it can end up on your teeth or clothes, talk about embarrassing. I want to show you my favorite matte lip brands this season that will leave your lips looking beautiful.
Two of my favorite matte lipsticks have been Kosås Weightless Lip Color and Clove + Hallow Lip Velvet. The Kosås collection features beautiful shades of reds, purples and nudes. Their lipsticks are "buildable" so they can be worn sheer or full coverage. Plus, the ingredients in the lipsticks are hydrating so you won't have dry lips! The Clove + Hallow Lip Velvet lipsticks are similar to Kosås in that they are super hydrating. The Lip Velvets are infused with coconut oil, shea butter and Vitamin E. Both of these lipsticks will give you a smudge proof matte look.
Three reasons why I love these matte lip colors: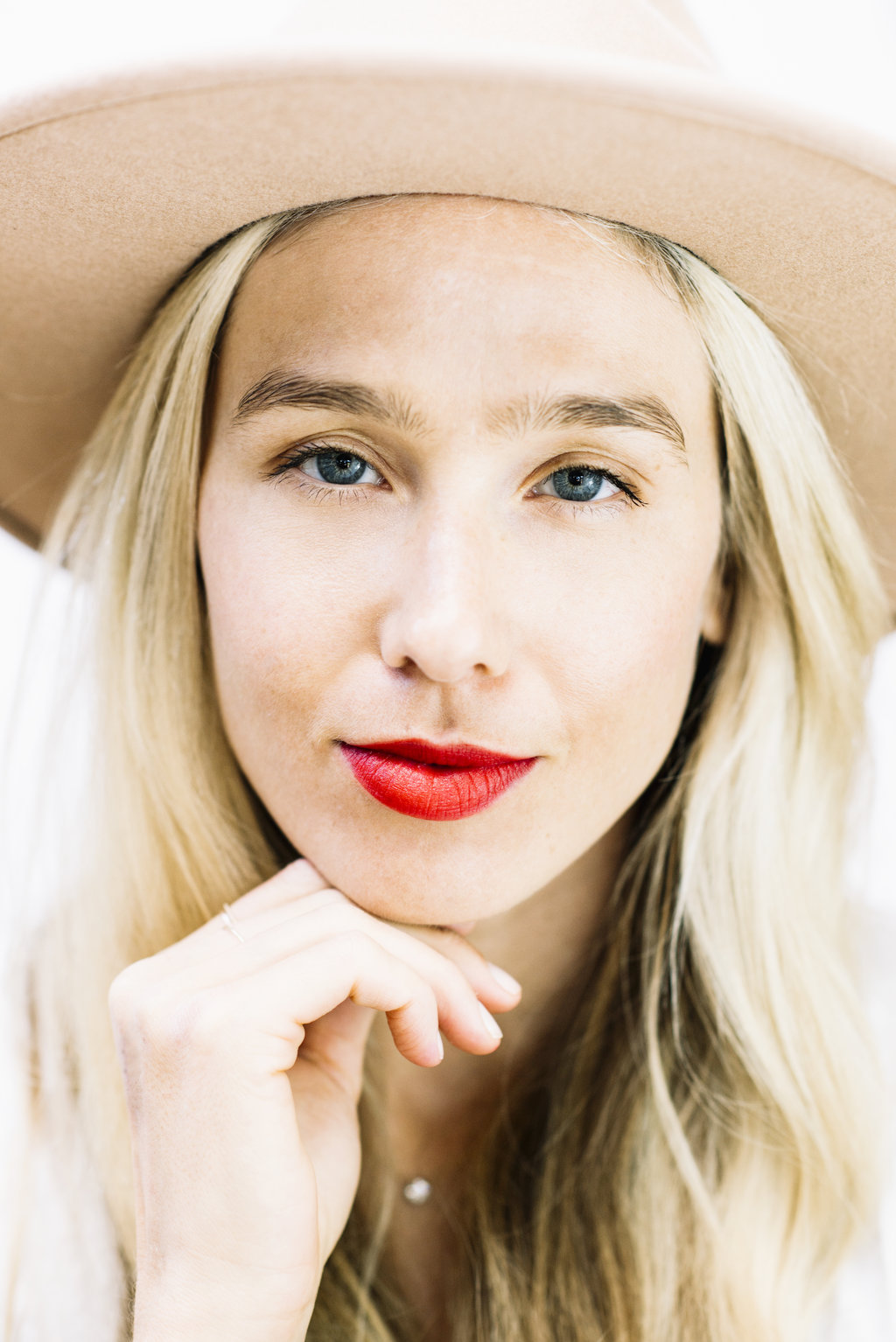 Once it's on, it's on! It is smudge proof and you will not have to worry about smiling and having lipstick on your teeth. The key here is to carefully apply and then leave untouched for 5 minutes. Once you nailed that, you are good to go all night!
Matte lip colors have smooth finishes, even textures and balance hues making your lips look so kissable this holiday season. Don't worry, these matte lip colors won't dry out your lips.
Both these beauty brands are nontoxic! They will make you look fabulous while keeping your skin safe too. I would say you are all around winning here!
What are you waiting for? Snag these amazing matte lipsticks for yourself!