beauty, lifestyle
With all the time and effort we put into finding that perfect mascara the last thing we want is to be left with dark raccoon eyes at the end of the day (girls, am I right?!?) I mean ... I can't even begin to tell you how many mascaras I have tried that have promised fuller or thicker lashes and was sadly left with neither of those promised results. I guess that's some good marketing!! ;)
So, I wanted to share my top 5 mascara picks that I think actually work! Since I do not wear a lot of makeup, mascara is that one product that I really rely on to make my eyes look more dramatic and lively.
Keep scrolling down to discover my top 5 mascara brands that I trust to keep my lashes looking fly!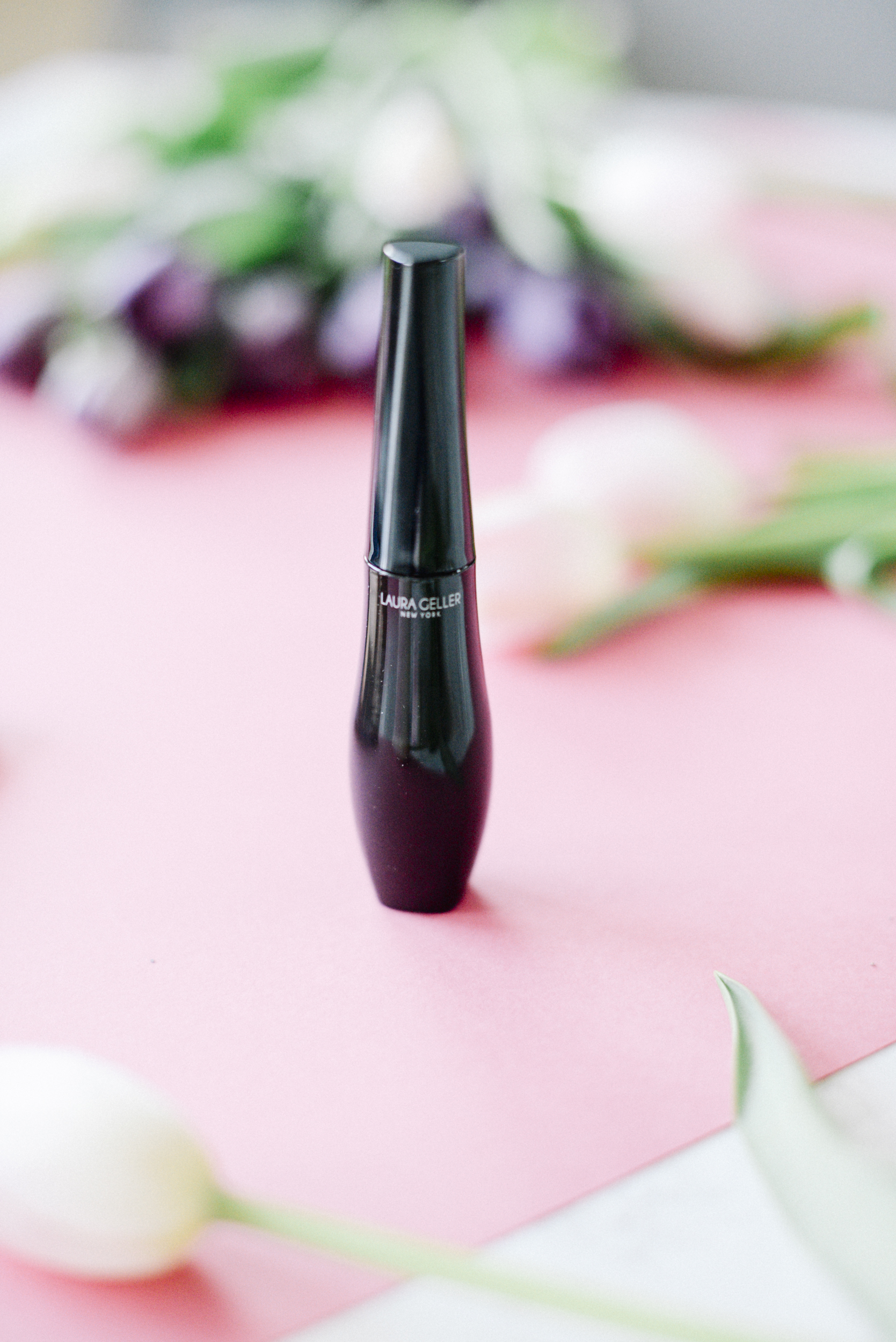 Laura Geller LashBOSS Major Length, Volume, Curl Mascara
I love this product because of the bush! The duel sided bristle brush customizes the intensity of your look without clumping or flaking. It's a great bush to travel with since you can change the look of your lash with just one product.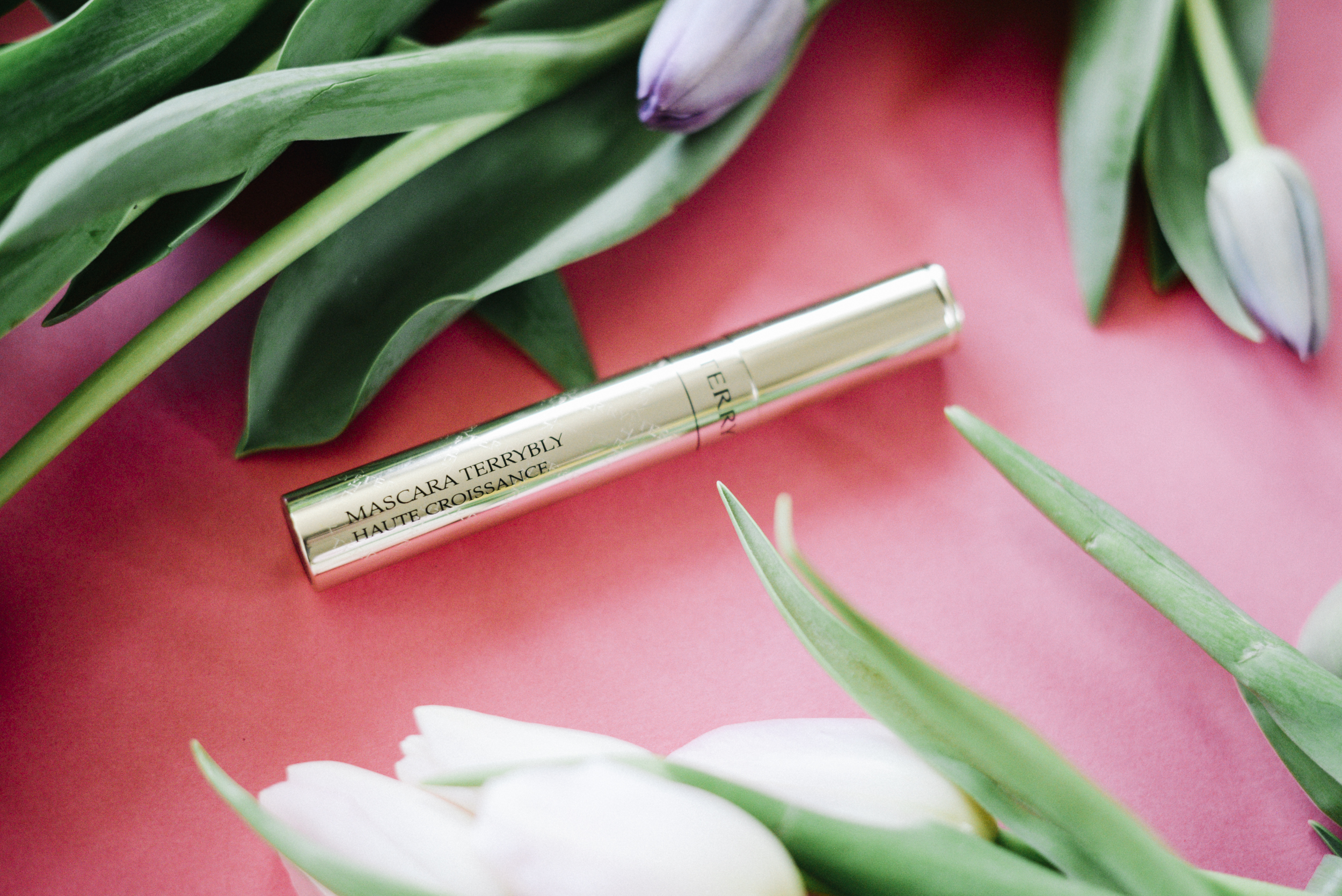 By Terry | Mascara Terrybly Growth Booster
By Terry | Mascara
It's always hard to find a product that actually works! I tried this and was actually surprised at the results! The Lumicoat® Care Technology creates more volume, length and thickness. If you have sensitive eyes I would skip on this one though! Just for safety!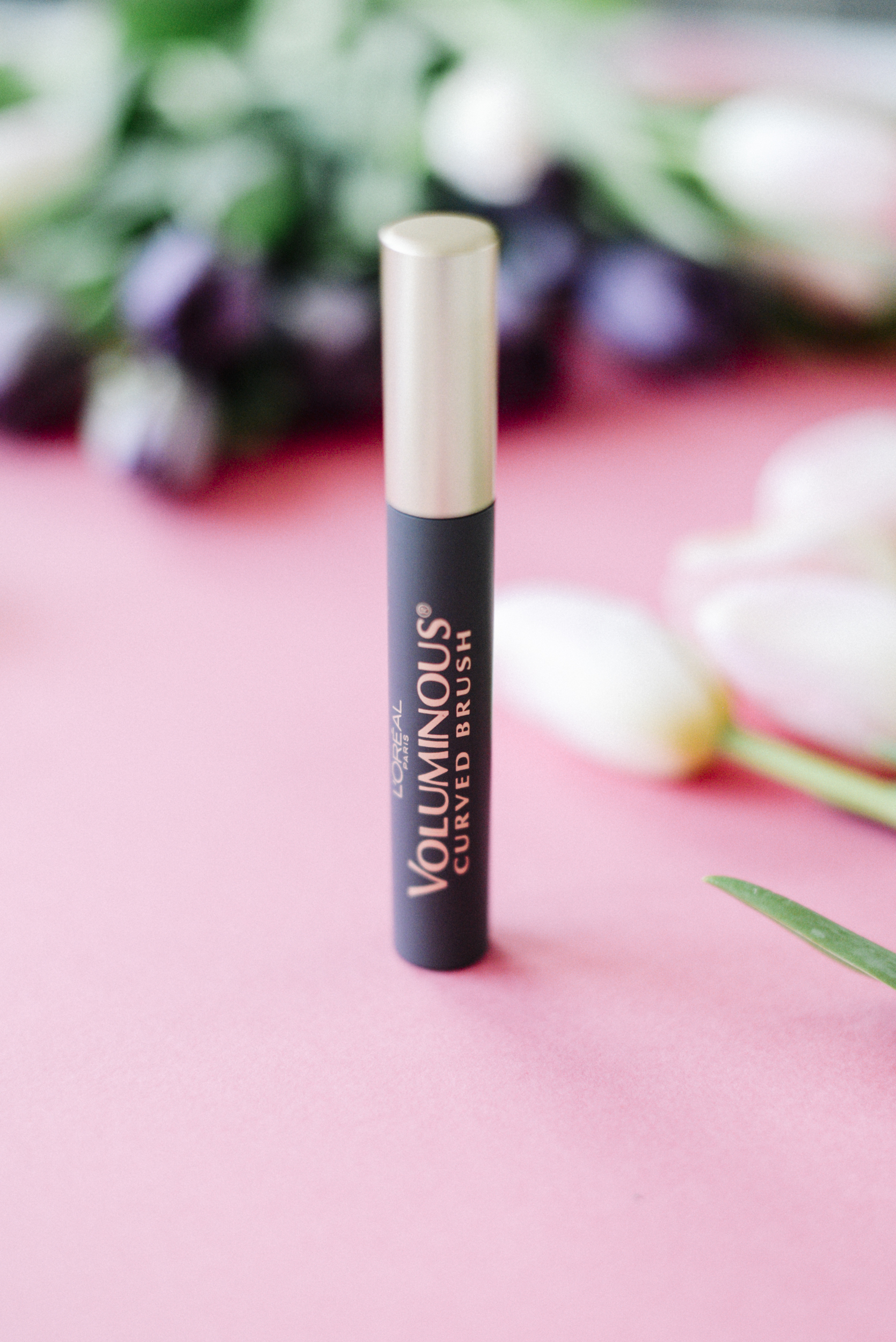 Loreal Voluminous Curved Brush
L'Oreal Voluminous Original Volume Building Mascara has been a staple in my makeup kit ever since a makeup artist in L.A turned me onto it! She swore by this stuff and I have used it ever since. Clearly, I love it too!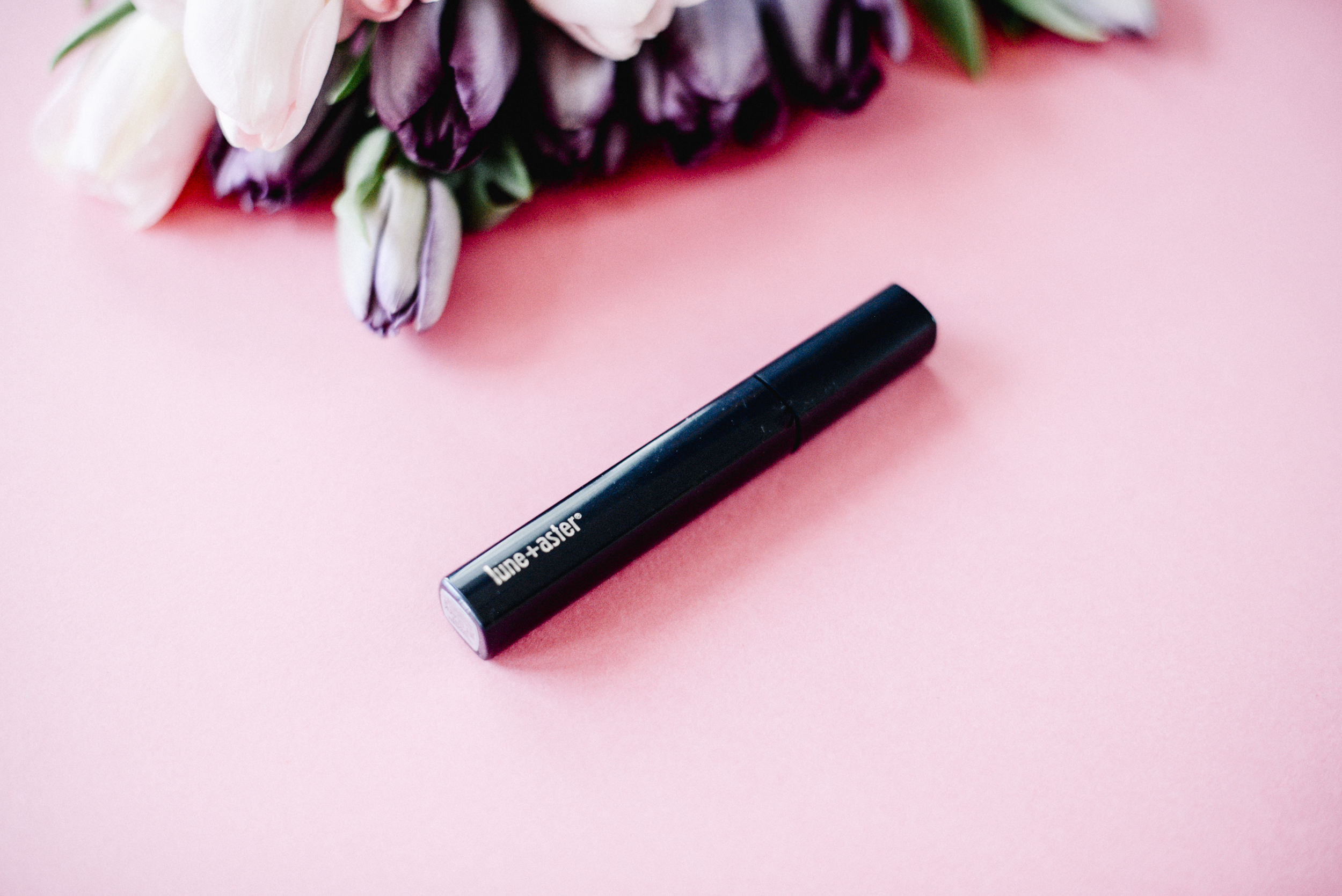 Lune + Aster | Stratosphere Volumizing Mascara with Vitamin C
Volumizing and lengthening mascara with a blend of rich and nourishing vitamin B5, vitamin C and peptides.
Vegan, gluten-free and paraben-free mascara enhances lashes to give maximum volume and length. For all skin types. Perfect for people with sensitive skin!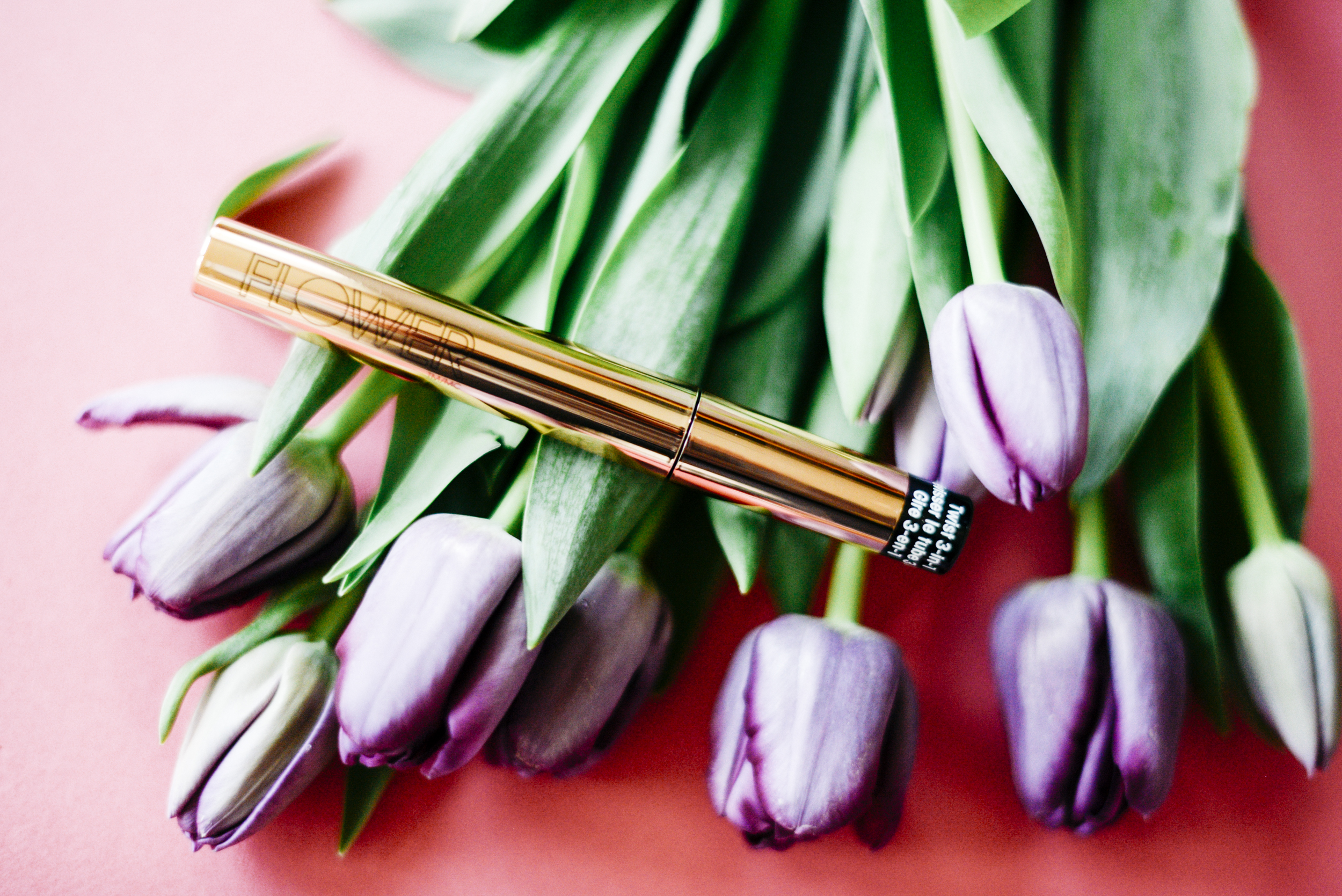 FLOWER | Zoom In Mascara
I love finding cheap new finds at the drugstore! This mascara is one of my newest finds and I love it! Remember, when makeup is expensive that doesn't always mean it works. Some of my favorite products to date are found at my local drugstore.